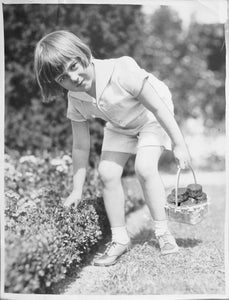 $

1.00
www.orgoniagifter.com (copy/paste into your browser)
This is the link to the new richly visual "Orgonia Gifter" main portal that will have gifting stories, lessons on making orgonite Orgonia style, and other timely subjects relating to the art and science of orgonite. There is also a link to an interview with me on "Far Out Radio."
The portal contains many clickable links back to this web site, so it is easy to bounce back and forth between the two sites.
There is a clickable link to the site in this site's index entry also called "Orgonia Gifter."